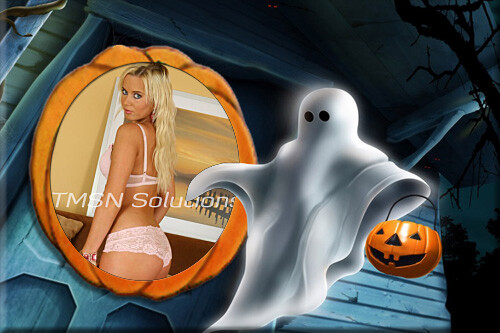 WILLOW 1-844-332-2639, ext. 230
Ghosting you is just one of the tools I will use to really fuck with you. You really deserve it don't you, Daddy? I mean, you are dirty and perverted aren't you?  Perving and stroking constantly to a girl half your age and then some? Playing and replaying my voice clips? Cumming to my images? Someone might just have a little problem.
Just the thought of my body has your little dick hard doesn't it? Imagining me kissing you and pleasing you. I mean, even a loser like you can dream. I am all about the money and the tease and you are all about me. The one thing you need to know is that I am always more than worth it. Just think of all of the time, energy and money you've squandered in the past on average to mediocre pussy when you could have just had the best.