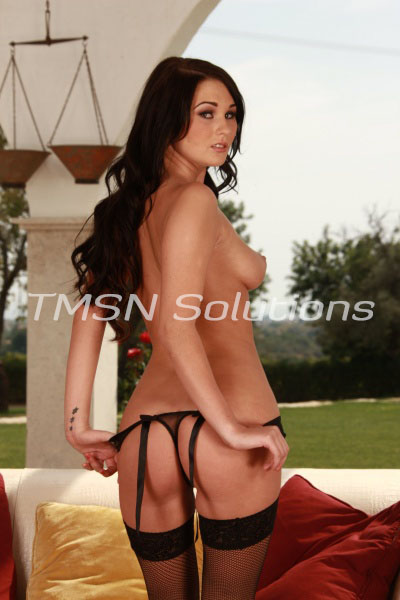 Kayla Cumsalot 1844-33-CANDY ext 357
I'm a curious girl, and I'd heard about this new glory hole not too far from my house. So many of my clients go to them that I wanted to see what it was like to fuck a stranger for myself. I wore baggy sweats and a hoodie there, paid to get in, and slipped right into a booth to wait. Would I get a big, thick cock or something small and pathetic? I didn't really care; I was just excited to make someone cum. I got naked while waiting, and then it happened.
I heard someone enter the other side of the booth, and I stuck my hand through the hole so they could see I was a female. My palm was up, long, acrylic nails beckoning the stranger's cock into my hand. He didn't disappoint. He laid a beautiful cock in my hand, and I pulled it through the hole. My lips kissed the tip before parting to suck him in deep. He was girthy and felt heavy on my tongue. "Fuck, that's amazing." His voice made me tingle, and the praise made me suck harder.