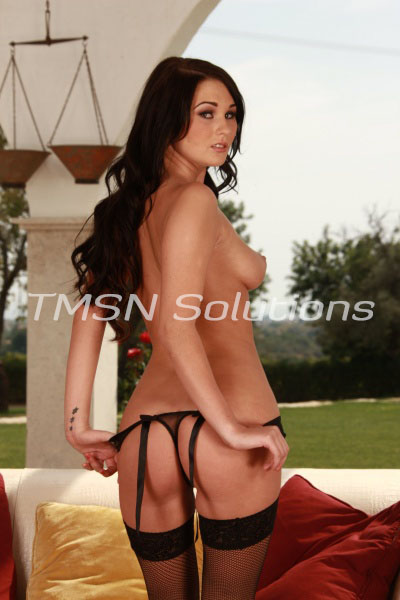 Kayla Cumsalot 1844-33-CANDY ext 357
I'm a curious girl, and I'd heard about this new glory hole not too far from my house. So many of my clients go to them that I wanted to see what it was like to fuck a stranger for myself. I wore baggy sweats and a hoodie there, paid to get in, and slipped right into a booth to wait. Would I get a big, thick cock or something small and pathetic? I didn't really care; I was just excited to make someone cum. I got naked while waiting, and then it happened.
I heard someone enter the other side of the booth, and I stuck my hand through the hole so they could see I was a female. My palm was up, long, acrylic nails beckoning the stranger's cock into my hand. He didn't disappoint. He laid a beautiful cock in my hand, and I pulled it through the hole. My lips kissed the tip before parting to suck him in deep. He was girthy and felt heavy on my tongue. "Fuck, that's amazing." His voice made me tingle, and the praise made me suck harder.
Not Such a Stranger Afterall
Sucking a stranger's cock was making my pussy gush. I stood up and turned around to rub my round ass against the now wet cock. Pushing back until his dick parted my ass cheeks and his head slid down enough to feel so slick my slit was. "Gawd, girl." He hissed through the wall.
"Do you have protection?" I asked and heard his fist hit the wall between us.
"No, I didn't prepare for this kinda luck." I pouted to myself and wondered how risky could it really be. But then, my back arched, and his head budged into my entrance.
"Can we do it anyway?" My pussy wanted his cock so bad. Even if he said no, I probably would have sat back on him. He moaned, and I took that as a yes. So, I rocked back hard on his cock. The wall, however, kept me from getting as much of him as I wanted, and it was frustrating. I knew there was a couch just outside of the booths for braver people, so I asked, "Will you take this outside of the booth?"
Anonymous No More
"Uh, I was hoping to stay anonymous. I'm not from here, just visiting family but didn't want to run into anyone I know." My pussy clenched around him. My cousin was in town visiting. It couldn't be him, though; what would be the chances of that? "Fuck it; I wanna touch your body."
He pulled away from me, and I heard the door on his side open. I was frozen in place for a few seconds but then opened my door and peered around it.
"Fucking no way, Kayla?" My cousin whisper yelled. He grabbed my waist and turned me around, slapping my ass hard before ramming his cock back into my pussy. He was fucking me hard like he was mad. "What the FUCK are you doing here?" He yelled into my ear as he fisted my hair and fucked me harder. I couldn't answer because I was too busy cumming on my cousin's cock.
So much for fucking a stranger!
Kayla Cumsalot 1844-33-CANDY ext 357