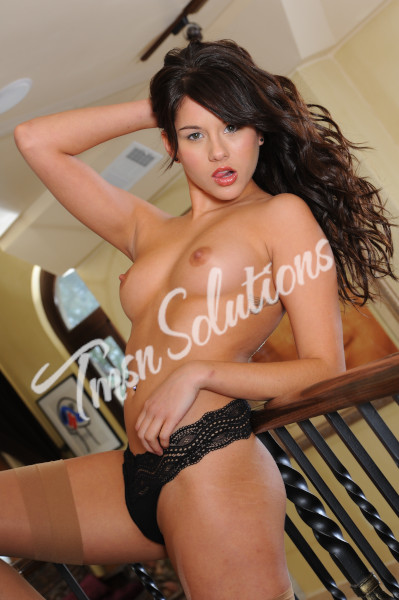 Call Sammy Now 1 (844) 332-2639 ext.421
"Daddy. I. I'm. I'm sorry. I didn't know the photos would pop up during your presentation." I could hardly breathe, let alone talk. Daddy was going to make good on his promise, I should have known. After his nipple punishment, I was strapped and restrained in the most beautiful complex piece ever designed by him. My knees bent and bound at the ankles with my feet flat on the bed. I was on my back with my hands pulled and secured above my head. The ball gags catching everyone in one of my muffled screams. As Daddy circled around me like a shark.
Hot candle wax. His favorite flogger. The tease from the vibrating toys, edging me but never letting me finish. "Who's my favorite girl?" He'd whisper in my ear while denying me my release. My eyes told him I wanted everything from him. His eyes promised me that only He was ever going to see me like that again.
Continue reading "Every Daddy Needs A Sammy – Final Chapter" →