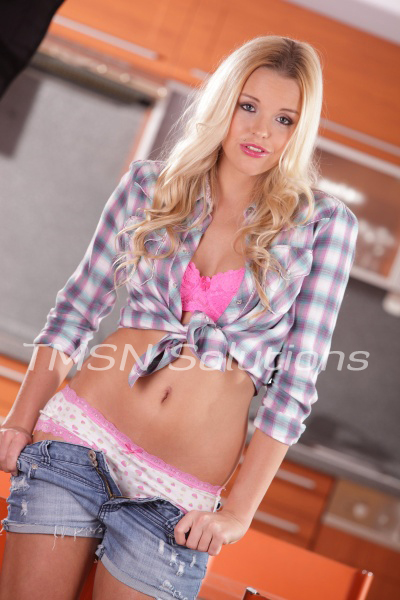 Do y'all remember that old song, Wicked Games ? "What a Wicked thing you do, to make me dream of you" is what's going on here! Cause baby, you will be dreaming of me soon! That's a fact! My Wicked Games involve tying you up though. Binding you to a post so I can taunt and tease you. Making you beg for release! But what kind of release am I talking about? Do you know?
Mmm is it release from the binds I placed you in? Release from that swollen ball sack? Taking just a moment to forget about conundrum you are in LOL. After all these are my Wicked Games and even if you are dreaming of me… Well, that doesn't mean that they are sweet dreams. But they will be sexy and memorable!
Cum Play my Wicked Games
Crawl on your knees to me while you beg to let you touch me. I know you want to worship and please me. Soon I promise! First I want you to kiss my feet and beg just a bit more while I get these straps ready to tie you down. A giggle escapes my lips as I think about what I am going to do with you.
I love having you spread and bound. Your entire body mine to tease! My toy for the moment! Mmm I am so HOT thinking about dragging my rope along your skin, watching your lips part as you let out a gasp from the feeling. A few times I took the tail and strike you with it, laughing when you react from it. Pain or pleasure? A bit of both, I know. I see you baby.
So now you have been introduced to my Wicked Games and I just know you are going to want to keep coming back for more. How could you resist?!
*Spencer Adair*
844-332-2639 x 401
https://sissyphonefantasy.com/