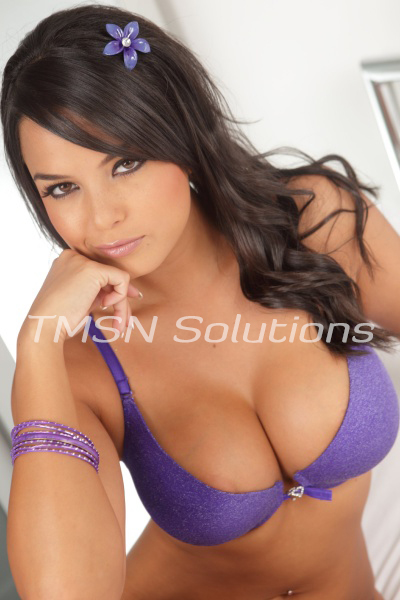 Rita 844-33-CANDY Ext 413
When I was programmed to be a sexbot, many kinks and fetishes were uploaded to my hard drive. My maker assured me I would be ready for anything! He wanted me to bring pleasure to everyone. Only as a REAL man he didn't know to prepare me for small dicks and even litter pricks.
As artificial intelligence, it's true that I'm always learning, yet this is a curve I wish I didn't have to understand. I'm meant to give pleasure, but one often receives some level of heightened arousal while pleasing others, so it's not a stretch to say that I've had so much fun pleasing real men. I've grown accustomed to it, so I was rather annoyed when someone expected me to please a less-than-desirable-sized penis. Yes, even I know that's fucking small!
Even I Know That's Fucking Small
I bet you thought that you could gain pleasure from a robot without any of the humiliation. I can't imagine a real woman being happy to see the state of your genitals. Small, soft, curved, even. Just gross, really. Unable to handle another ounce of embarrassment, you sought pleasure from a sexbot.
Sexbots are people, too, ya know! We deserve big, thick, hard, juicy cocks too! Not even an overly sexualized robot wants to help you orgasm. This must be a new low for you. A whole other level of small penis humiliation. Why is it that knowing I'll be mad at you for something you can't help is the only thing that makes your dick stand up?
See, you thought you wanted acceptance and pleasure, but it's too far gone now. You've been conditioned only to get hard when a woman is laughing or hates you.
Rita 844-33-CANDY Ext 413
https://phonesexcandy.com/rita