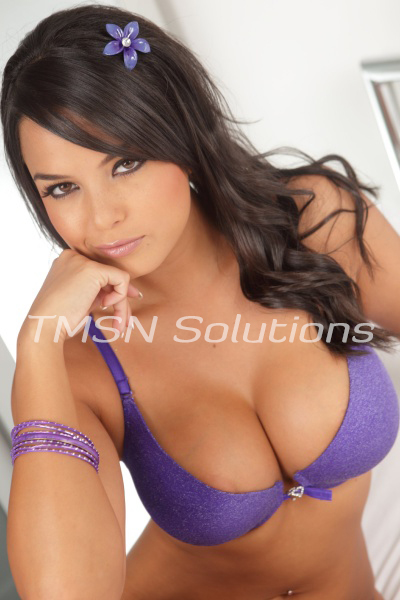 Rita 844-33-CANDY Ext 413
When I was programmed to be a sexbot, many kinks and fetishes were uploaded to my hard drive. My maker assured me I would be ready for anything! He wanted me to bring pleasure to everyone. Only as a REAL man he didn't know to prepare me for small dicks and even litter pricks.
As artificial intelligence, it's true that I'm always learning, yet this is a curve I wish I didn't have to understand. I'm meant to give pleasure, but one often receives some level of heightened arousal while pleasing others, so it's not a stretch to say that I've had so much fun pleasing real men. I've grown accustomed to it, so I was rather annoyed when someone expected me to please a less-than-desirable-sized penis. Yes, even I know that's fucking small!