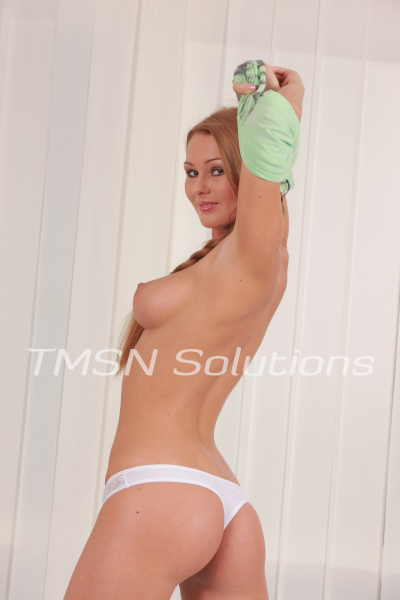 Kayla Cumsalot 1844-33-CANDY ext 357
I waited until Kelly left, and I skipped up the drive. Knowing he'd be home alone gave me warm tingles in the pit of my core. We'd been flirty at events and whenever I came over, but he made it clear he was a loyal man. I really hate when people try to keep me from things I want, and I want him. Today I was going to get what I wanted. One way or the other.
I wore skin-tight, high-waisted, white compression leggings. Literally, nothing would be left to his imagination; these suckers might as well have been painted on. And a white sports bra that zipped in the front. I wore my red hair in a slicked-back, high pony and carried my rolled-up yoga mat under my arm when I knocked on the door.
Yoga Temptations
He opened the door with a kind smile and carefully took in my outfit. "Hey Kayla, you just missed Kel. Was she expecting you?" I pouted as if this was news to me and nodded. Before I began, I shifted my weight to bring his gaze to my tits.
"We were supposed to practice some new stretches today. I can't believe she forgot. Can I come in and wait?" He didn't hesitate. Already assuming I agreed to the boundaries he set in place. When he stepped back, I breezed by, letting my fingers trail over his chest.
Once inside, I unrolled my yoga mat in the living room and started stretching my shoulders. "Do you practice?" I asked, and he laughed.
"I prefer running or other cardio." He leaned back, watching, and I knew he was interested even if he didn't want to be.
"Oh well, it's fun. Come on, step up behind me, and I'll show you a few moves." He laughed and stepped up behind me as I asked. I pulled his hands around me and bent forward till my ass was flush against his very hard cock. He leaned with me, his chin near my shoulder, and I turned my head to look at him with lust-filled eyes. "Does Yoga make you excited?" I asked, shimmying back against his rock-hard cock. When his hips rocked into me, I knew I was going to fuck my best friend's man right here on a yoga mat in her living room.
Kayla Cumsalot 1844-33-CANDY ext 357