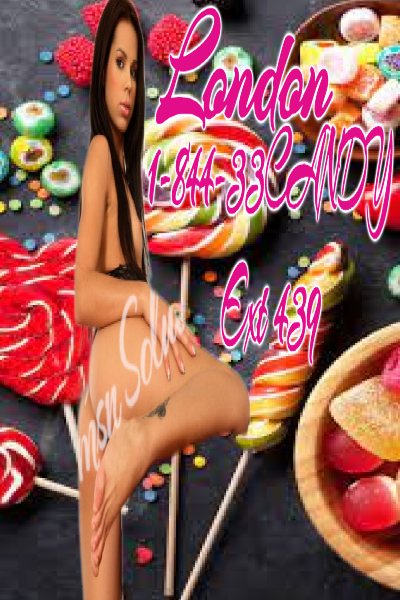 London  1844-332-2639 ext 439
I really love my english course that I'm taking.Ever since I was held after class by my naughty professor.At first I didn't know why he asked me to stay.I thought that  I was in trouble because of my recent tardys.I had been up studying a lot on over slept.It had happened more than once.
I sat there nervous wondering if he was gonna flunk me this semester.He waited on all the students to leave. Then he walked over and locked the door.My stomach filled with butterflies at the thought of losing my scholorship.He walked towards me and said in a low sexy voice you are about to fail my class London.
And if you fail you won't be able to stay at this school .Can I do something to make up for my tardys I asked? He laughed and replied that's why we are here.What exactly can you do for me london? And I noticed that he was rubbing his cock.Instantly the slut in me kicked in.
And I spread my legs so that he could see my pink panties .
Don't want to see your panties london.If you want to pass my class I think a blow job is in order.I looked up to see his big dick swanging in my face.I instantly grabbed it and he began to fuck my face thrusting his hard dick down my throat.
I was gasping to catch my breath but I loved it.He grabbed my hair and fucked my mouth deep and hard.I pulled him by his waist further into my wet mouth.My little cunt was dripping .Who knew being held after class by my naughty professor would be so hot.
I was hungry for his cum .So I pushed one of my fingers up his ass.He began to moan and fucked my mouth harder.Until he exploded and I drank every drop.
London 1844-332-2639 ext 439