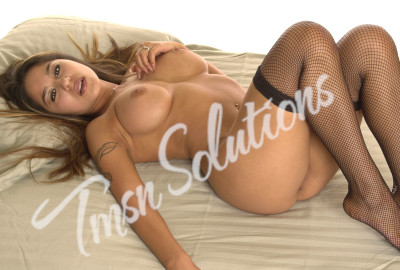 Tessa (1-844-332-2639) ext. 445
The last time you came over, you left me speechless and filled me up before you left.  I think we both knew what I needed, and you delivered just at the right time.
It's so hard to explain just how it makes me feel, that hot warm jizzy mess that shoots as far into my pussy hole as it can go. And the way it feels… it's like the most addictive, ecstatic feeling ever. I can't ever get enough of a cream pie in my pussy.
You gave me the look as soon as I opened the door. You were wearing jeans and a shirt… such a mundane outfit that day. We knew that it was going to cum off anyways, so why try to impress me, right? The white shirt underneath came off as fast as everything else did… I think you had anticipated I was going to throw you on the bed and start ripping your clothes off.