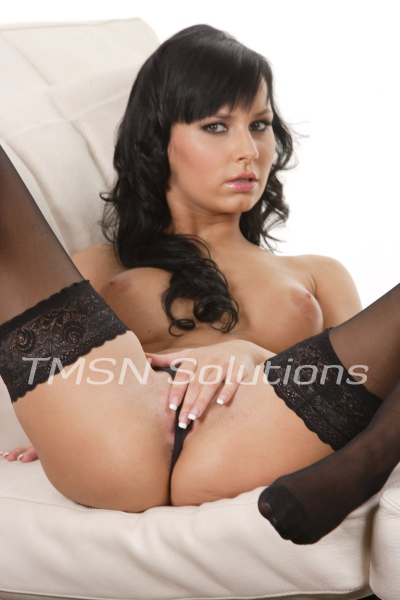 Zia 1-844-33CANDY ext 402
I have many girlfriends and one of them happens to be a lesbian. She is also unbelievably hot. We have known each other for a few years and never got to get together for a sexy lesbian hookup. Until last weekend. Finally, I fucked my girlfriend Emily, and it was so fucking hot. I want to tell you everything.
So, I'm bisexual and a huge slut. We all know this. I can't get enough cock in all my holes, but I also really love pussy. A woman's body is such a work of art and it's so enjoyable to kiss and lick her all over then taste her sweet cunt. I know you get what I'm talking about. There's nothing like the feeling of your wet tongue on a smooth, beautiful pussy.