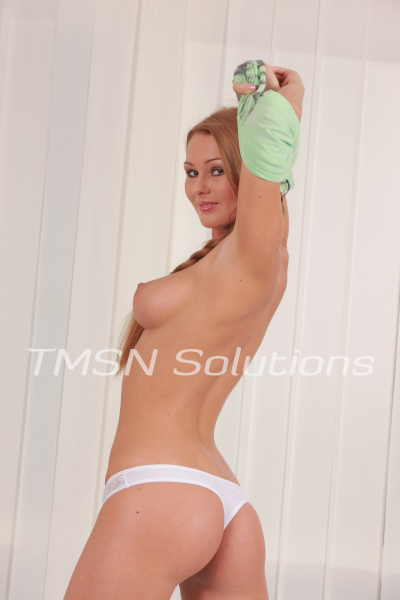 Kayla Cumsalot 1844-33-CANDY ext 357
I waited until Kelly left, and I skipped up the drive. Knowing he'd be home alone gave me warm tingles in the pit of my core. We'd been flirty at events and whenever I came over, but he made it clear he was a loyal man. I really hate when people try to keep me from things I want, and I want him. Today I was going to get what I wanted. One way or the other.
I wore skin-tight, high-waisted, white compression leggings. Literally, nothing would be left to his imagination; these suckers might as well have been painted on. And a white sports bra that zipped in the front. I wore my red hair in a slicked-back, high pony and carried my rolled-up yoga mat under my arm when I knocked on the door.