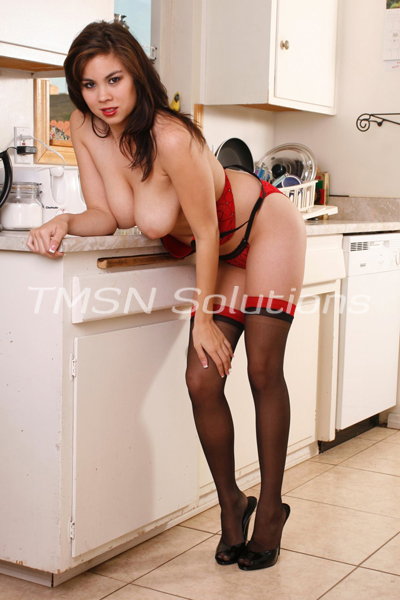 Gianna 844-332-2639 ext 355
We have some time before the Doctor comes in to see you. I'll need to check your vitals. I catch you staring at the cleavage peeking out of my low cut scrubs. The patients are always nicer when I show some skin. I know you're staring at my panty lines when I turn around and bend over to grab a new pair of latex gloves from the bottom drawer. Your cock starts to swell and twitch as you get naughty thoughts about your sexy Nurse.
This happens so often with handsome male patients like you. You can't control your cock whenever you're trapped in that small exam room with me. I'm just too sexy to ignore. You want to taste my huge DD breasts and run your hands all over my ass.
Your naughty Nurse wants that too. I love having a good fuck session during the workday. It's time for me to examine your cock!
You let me unzip your pants and take it out. I know that you want to worship my tits so I take my top off and let you unhook my sexy black push-up bra. Your hands immediately grab my tits so you can bury your face into them. I try to be quiet but I can't help but moan while I feel you sucking on my nipples.
I push you down on the exam table so I can get on top of you and fuck you while you appreciate my tits with your mouth.
It feels so naughty… taking my patient's cock deep inside my pussy while my co-workers are just right outside the closed door. You can't get enough of my perfect breasts. I ride you harder the more you play with my tits. It's not long before we both end up cumming all over each other. I let you cum inside me because it felt too good to make you stop and pull out. We heard the Doctor coming so I quickly got dressed and left without leaving a trace of our nasty deed. You know how much I love taking good care of my patients!
Gianna 844-332-2639 ext 355
My Profiles