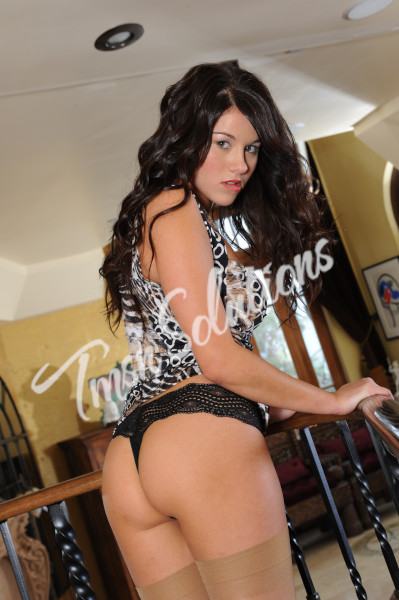 Call Sammy Now at (844) 332-2639 ext.421
Glory hole fun gives Sammy's pets a run for their money. Your cock comes through that hole hard and ready for Sammy's wet and needing pussy. Dripping with pre-cum Sammy finds her way down on her knees to blow you hard. There are tears rolling down Sammy's cheeks. Fucking Sammy's sweet mouth with that barrier between her and her user drives Sammy wild. Sammy doesn't care what you look like, your only purpose has made its way through that hole. Sammy is using you and loves to be used.
That rock-hard cock sticking in that glory hole is what you use Sammy for, and Sammy knows it. You could be walking right past Sammy on the street after you filled her real good, and no one would be the wiser. Only her sweet throbbing pussy might ever have an idea.