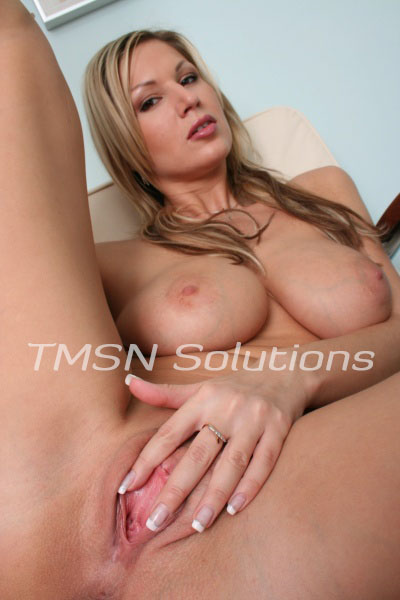 Sweet Sounds Harmony ~ 1-844-332-2639 ext 386
It had been a few months since I had started this new chapter in my life with my mother. It started from a secret that I thought I was hiding from her, but she had known all along. I had developed a pantyhose fetish early in life and thought I was smart enough to hide it from her. But I've since learned that mother always knows best. She set a series of events in motion that would change our relationship forever.
No longer was I just her son, but now I was her lover and intimate partner that was able to share so many new things with her. In a way, I was her student. And she was going to teach me everything I needed to know to please a woman. I wanted nothing more than to please her and make her happy. She became the only woman I wanted and I was the only man she wanted.
Continue reading "Davey & Harmonys' Pantyhose Adventures Phone Sex" →