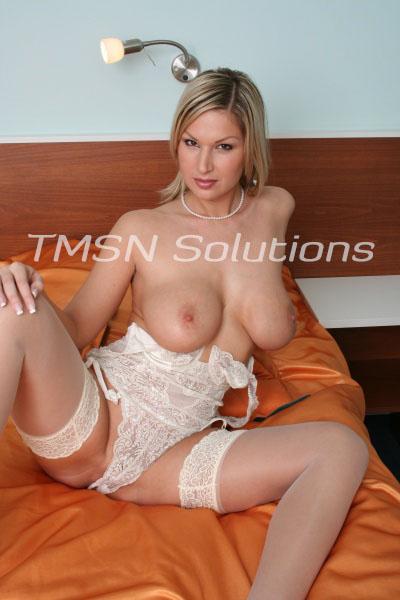 Sweet Sounds Harmony ~ 1-844-332-2639 ext 386
Yes, I get it. For sure, we're all in the hard light of January. Either freezing our assets off or wading through slush (or other assorted calamities). Not to mention probably feeling pretty defeated by our already-abandoned resolutions. Just so you know, I don't make resolutions personally because I'm not good at them, and more so, because it just makes me feel happier to have what I want, and when I want it!
It's time (finally, finally, finally) to stop your whining and let me hypnotize you for real. I'm not talking about turning your brain in scrambled eggs or making you bark like a self-flagellating dog. My hypnotic sessions simply clear through the drudge in your conscious; thereby allowing my sweet, seductive voice to fuck your body via your subconscious mind.  It's just that easy, and it feels so very good.  It really is, literally a mind-blowing fuck that will reinvigorate and reenergize you. And I promise you, that you'll feel my voice coursing through your cock for days to cum.