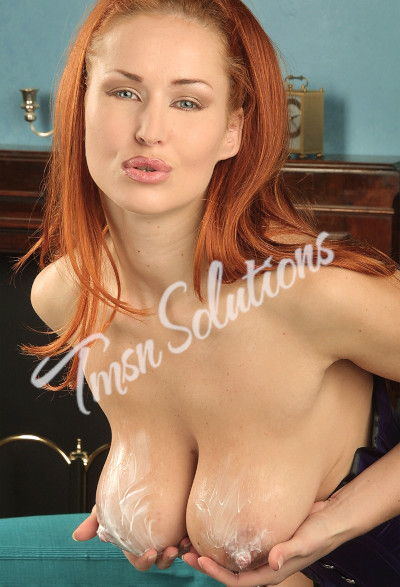 Crystal 1-844-332-2369 ext 434
Since I'm brand new here, I thought I would share one of my favorite stories-and my first time with group sex!  
A few years back, I had just broken up with a boyfriend and was looking to let off some steam. I decided to go to a hotel party I had heard a lot of fun things about, plus I already had a few friends going, so I figured it would be fun either way. I never thought things would get as dirty as they did, though!