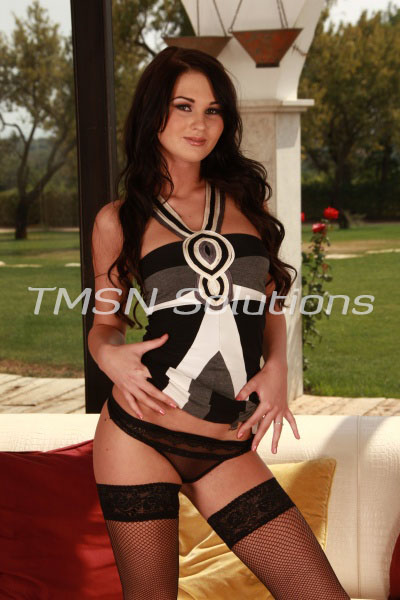 Kayla Cumsalot 1844-33-CANDY ext 357
Fight night!! I love fight night, all those fit, capable, sexy as fuck UFC bodies throwing their masculine power around the octagon. It just gets me so wet. Tonight, Jyson is hosting, and I love the setup he has. We watch the prelims from the pool as he projects the pay-per-view on this giant screen.
I'm wearing a small black bikini with a pink floaty snug around my waist. My legs dangle under the water, swishing around to keep me pointed in the direction of the fight. There are like six other guys besides Jyson and three other ladies besides me. The pool is filled with chatter as we commentate the fights and make fun of Rogan.