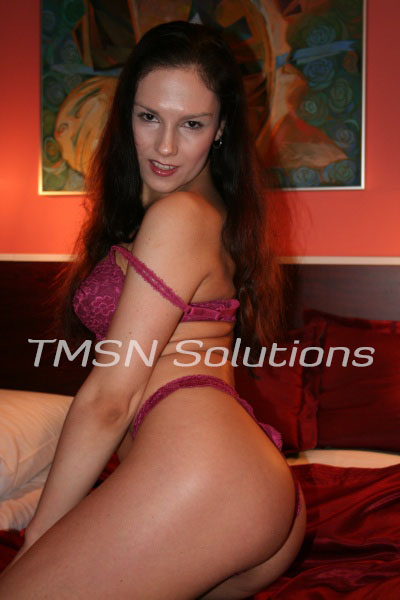 Hunter 1-844-332-2639 ext 387
It's been a very stressful week. Between work, school, kids, cooking, cleaning, meals, and everything I am just drained. You know adulting. So I have decided to set up an appointment at a spa to be spoiled and pampered. It is much needed. I am so excited! Everything is all set up for my kids and husband to be taken care of so I don't have to worry about anything.
I'm sitting in my robe in my room waiting for the team to come in that will be working on me. The first one to walk in is this sexy man that instantly made my pussy so wet! He's the one who is going to be giving me a massage. After a few minutes, he lets me know how things are going to go and what I need to do. Then the rest of the team comes into work on me. Working on the nails on my hands and feet. Also getting a facial. It was so amazing!