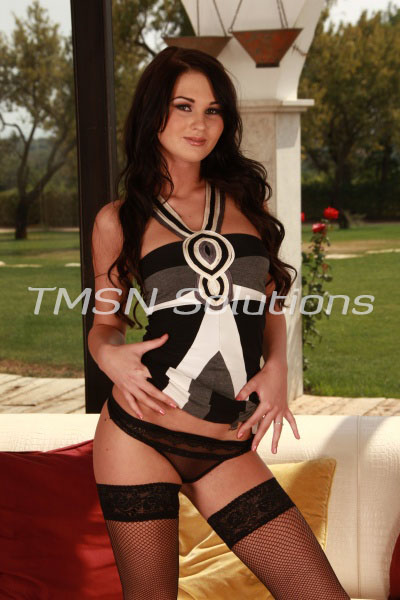 Kayla Cumsalot 1844-33-CANDY ext 357
Fight night!! I love fight night, all those fit, capable, sexy as fuck UFC bodies throwing their masculine power around the octagon. It just gets me so wet. Tonight, Jyson is hosting, and I love the setup he has. We watch the prelims from the pool as he projects the pay-per-view on this giant screen.
I'm wearing a small black bikini with a pink floaty snug around my waist. My legs dangle under the water, swishing around to keep me pointed in the direction of the fight. There are like six other guys besides Jyson and three other ladies besides me. The pool is filled with chatter as we commentate the fights and make fun of Rogan.
Kayla Cumsalot Bets On Fight Night
"Care to place a wager, Kaykay?" Jyson asks as he hands me a fresh bottle. It's my third, and I would be floating even if I was out of the pool.
"What's the bet?" My lips press to the bottle, and I take a big swig. I can feel Jyson's fingers tickling up the back of my thigh as he grips the back of my knee and pulls me and my floaty closer to him.
"I'll pick a fighter, you pick a fighter, for every fight till the main event. Then, whoever has the most winners by the end of the night gets orally pleasured by the loser." I scoff at his offer.
"Lame bet, Jy." I splash him a little. "You just wanna taste me."
"Fucking right I do. You got a better bet, then?" I shrug and ponder what the bet would be as I watch the fight on the screen. Jy's over six foot and boxes regularly at our gym. He's always teasing me that we'd make cute babies, but we've managed to stay just friends. Looking at him, shirtless in the pool as the sun goes down behind the screen, I think we'll change that tonight. His fingers slip up to the cleft where my thigh meets my buttcheek, and my knee grinds between his legs.
A little wager between friends
"How about… after everyone goes home, we have our own naked wrestling match in your room, and whoever loses that has to do whatever the winner says for the next twelve hours." I can feel his cock swell against my thigh, and his fingers brush over my ass.
"Easy." He sticks out his hand, and I shake it. Win or lose, id be happy to be his Lil subby slut. "I'm so much bigger than you. You don't stand a chance." Those wandering fingers slip under my bikini bottoms and rub over my bald pussy lips. None of the other people in the pool seem to notice he's moments away from sliding inside of me for the first time.
I have to bite my lip to keep from moaning as he rubs over my pussy. "We'll see. I have some tricks of my own." Poor Jyson. He's already so hard, and we still have five hours till the main event.
Kayla Cumsalot 1844-33-CANDY ext 357
https://sweetlovinphonesex.com
https://phonesexcandy.com/kayla/