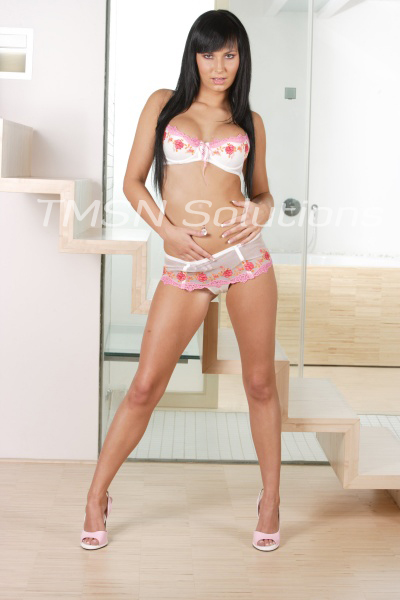 Zia 1-844-33CANDY ext 402
I have done so many naughty, nasty, filthy things in my short life and I think it's time to confess my sins to a man of the cloth. This dirty slut needs to unburden herself. This is the story of my confession. Brace yourself; I have been one kinky whore.
I walk into the massive cathedral-style building and look all around me. It's so beautiful and enormous and ornate. Everyone can hear my loud footsteps as I walk towards the confessional in my 5-inch black leather heels and my stomach is in knots. Knowing what I'm about to confess makes me feel so nervous and like such a dirty, sinful girl. But I am a dirty, sinful girl. The door to the confessional opens easily and I walk in and kneel.