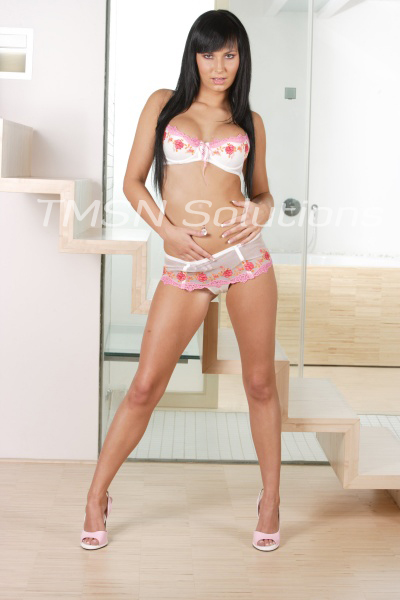 Zia 1-844-33CANDY ext 402
I have done so many naughty, nasty, filthy things in my short life and I think it's time to confess my sins to a man of the cloth. This dirty slut needs to unburden herself. This is the story of my confession. Brace yourself; I have been one kinky whore.
I walk into the massive cathedral-style building and look all around me. It's so beautiful and enormous and ornate. Everyone can hear my loud footsteps as I walk towards the confessional in my 5-inch black leather heels and my stomach is in knots. Knowing what I'm about to confess makes me feel so nervous and like such a dirty, sinful girl. But I am a dirty, sinful girl. The door to the confessional opens easily and I walk in and kneel.
My Confession Begins
Forgive me father for I have sinned. It has been many years since my last confession. My dirty sins have been weighing on me and I feel that I need to tell them to you so that I can be forgiven. Let me start with when I was much younger, and I fucked my hot girlfriend right here on a pew. I licked her pussy until she came and squirted in my face while she was laying on top of a Bible. Then she lifted my short plaid skirt and fingered me and sucked on my clit until I screamed and came hard. I may have said fuck a few times.
Another time I had sex with 3 guys at one time. There were huge cocks in all of my holes, and they came all over my face. I felt like such a dirty cum slut and I loved it. We also recorded the entire thing and I sometimes watch it and finger my wet cunt until I cum again and again screaming "God damn it!" Is it bad that I take His name in vain while fucking myself?
This goes on for hours while I tell him, Father, this is just a small glance into my kinky sexual escapades. Shall I go on? No? Next time, perhaps.
Zia 1-844-33CANDY ext 402
https://phonesexcandy.com/candygirl/zia/