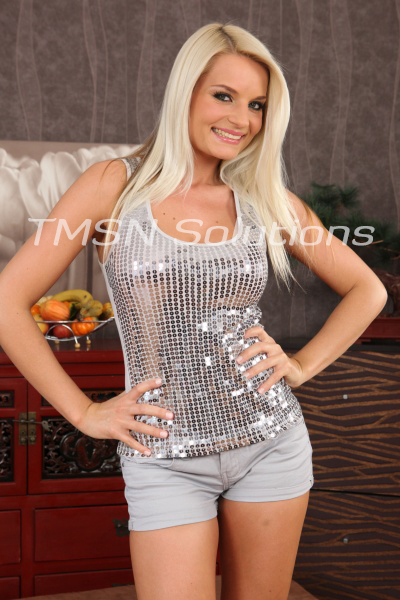 Phonesex with Felicity 1844-332-2639 x 270
One of my horny, little sissy babies has a big ol' crush on his sister-in-law. I guess he didn't think I'd notice how quickly he came in his diaper the last time she accidentally showed up while I was dressing him. But, really, by now, he should know his Mommy Felicity better than not to expect what I would do with this knowledge. It isn't a stretch to realize I would use her as an added tool to his ultimate humiliation.
I told his wife I needed to keep him for the afternoon, and she was more than happy to get him out of the house. Then I invited her sister over for tea time. I explained to her that since she saw how we care for and keep our sissy, she really should learn to be a good auntie, and through a mass of giggles, she agreed.