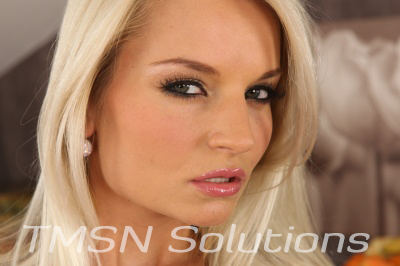 Phonesex with Felicity 1844-332-2639 x 270
You're in BIG trouble, Mister! Look what I found on the living room floor! The diaper I put on you just a few minutes ago was lying all ripped up like some wild beast shredded it off you! Now, I know you don't like your diapers, baby, but you have to wear them. But, I understand that you can't be trusted to keep it on like a good boy, so Mommy is going to put on a fresh diaper and push your hands into these big baby gloves.
Do you know the kind that keeps babies from scratching? These ones are special, though! They have locks at the wrist so I can connect your hands behind your back and keep you from taking off your diaper! Of course, that's all better, isn't it? I know you won't be able to squirm out of the new diaper now!
You're In Trouble!
Since you were naughty and caused so my trouble taking off your own diaper, Mommy is gonna punish that diaper cock. So you sit right here in the time-out chair, and I'll rub this vibrating wand over the front of your diaper. Stop yelling at me that you don't like this! Don't tell me you don't love your diaper when it's clear to both of us how hard you are. I'll peel back the waistline of your diaper and look inside. Tsk, tsk! Lying? Now you're in more trouble! Tell me what I see down there? Your cock is so stiff and even dripping! You DO love your diapers, and I'll keep you all tied up until you admit it!
Phonesex with Felicity 1844-332-2639 x 270