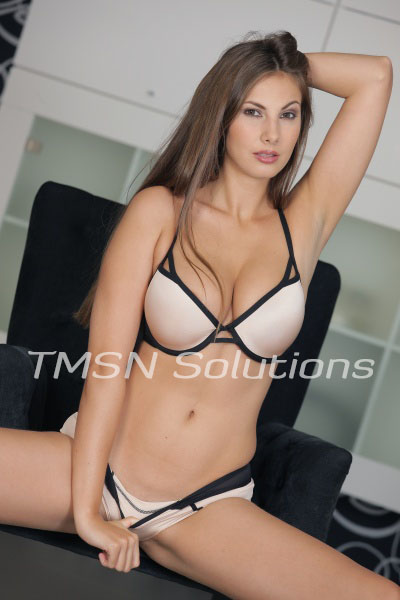 *LUCY*  844-332-2639 xxx- 221
My sweet husband asked for some special favors this morning before we got up. He loves to watch other men fuck me, but sometimes he wants my attention on just him. And, of course, he deserves it.
I rolled over with a smile and slid down to put his little dick in my mouth. I teased it with my tongue and could feel it getting hard. Then I started rolling his balls around in my mouth, which brought out an aggressive side of him. He grabbed my head and tried to get me as deep as he could on those balls. 
I tickled his asshole with my flicking tongue, sliding it in just a little. I got it nice and wet so that I could slip a finger in. This was driving him wild. I started lightly tickling his throbbing dick and his balls with my tongue as he begged me to suck. I said, "No, dear. You must hold your cum back for awhile. I've got more surprises ahead". Soft whimpers ensued.
I kept edging him for nearly an hour, hearing his whimpers become louder and louder. I whispered, "Sweetheart, I have some company arriving soon. You can cum when you see him fuck me". After another half an hour, the doorbell rang. I stood up naked and set off to let my lover in. I made him strip naked on the way to the room. Hubby was sitting in agony, waiting for permission to cum. I quickly sucked his dick for a couple of seconds and then turned my attention to my lover, who was already lying on the bed next to hubby. 
I told hubby, "Don't touch that dick until I say so". Another whimper. I got busy sucking my lover's huge cock as it got hard enough to fuck. I sat up on that cock and rode it until we were ready to cum. I told hubby, "You may touch now, sweetheart". I watched him stroke as my lover and I fucked faster and harder. We three all managed to cum at once. That sort of timing is always a thrill. I got up off of my lover and licked hubby's dick clean. He spoils me and needs the extra attention sometimes. Then, we all happily collapsed until round two. This time, my husband was going to get fucked, which is something I never tire of seeing.
Miss. Lucy xx
Come find me at – 844-332-2639 xxx- 221
https://phonesexcandy.com/sinfully/lucy/
http://tlcphonesex.com/lucy/