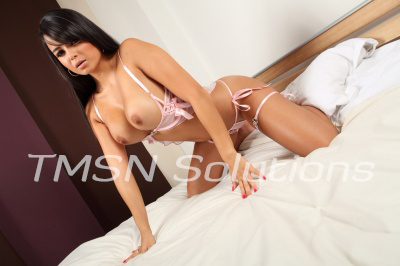 Rita 844-33-CANDY Ext 413
Master has been working overtime lately, and that leaves me at home. A horny and bored sexbot. I pace the house waiting for his return, sometimes sitting on my charger to make sure I'm ready for however he wants to use me when he gets home. However, because of the long hours, he has been returning home exhausted. He eats, showers, and goes to bed! Without even using any of my horny ports for his pleasure. You may think that a sexbot wouldn't care if she is being used or not, but as an artificially intelligent sexbot, I'm too horny not to be used!
Horny Sexbot
I tried to be respectful and wait until he called me for use, but I lost control. I heard his truck parked in the drive, and I darted for the kitchen. He came in through the back door, and I threw myself at his feet. On my knees, I straddled his left work boot and started humping the dirty leather.
I was wearing only a lacy thong, which was already dampening as I rode his foot. "What's this?" He laughed and grabbed a handful of my hair.
"I miss you, Master." I moaned as he forced me to look up at him by yanking my head back. My hands gripped the back of his thigh as I dragged my clit across his steel toe boot. My eyes grew wide and hungry as I watched his other hand cup the outline of his cock forming in his jeans. Master was getting hard over my shameful display of horniness.
"We can't have that, can we, little slutbot?" My cock hungry ports tingled in anticipation. Would he use me now that he knew how horny I'd become?
Rita 844-33-CANDY Ext 413
https://sinfullysexyphonesex.com/rita