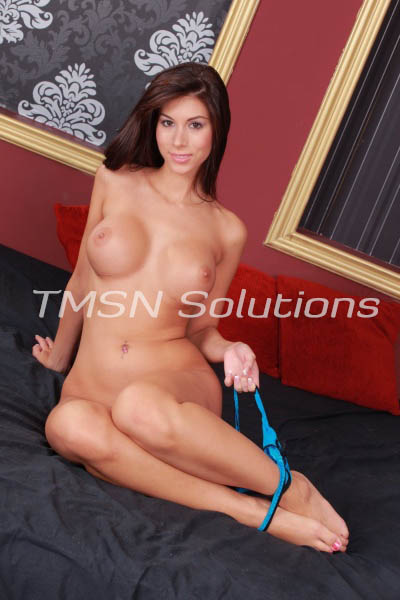 Valerie 844-332-2639 Ext 243
Trisha is a very special friend that I've started babysitting regularly. In fact, I've been over to her house so often that she's started calling me Mommy. I think it is very sweet how she looks up to me and wants to be a girl just like me.
Every time I change her diaper, I'm reminded that we aren't actually the same. Poor little Trisha has a little clitty button and useless balls packed into her diaper. As her new mommy, I've decided castrating sweet Trisha will make us both so much happier! So now, the castration preparation begins!
Castration Preparation
Trisha adores me and agrees with my choice to remove her nasty little bits. She wants to be as smooth and soft as any other girl. However, this is a huge step and a significant procedure! It simply can't be done at the snap of my fingers.
We must adequately prepare my girl for what she will feel and experience during castration.
After reading the blog about a client purchasing a lock for their chastity cage, Little Trisha wanted on, too! I think being her keyholder for six months will help her prepare for the frustrations of castration. It requires a lot of patience when healing and is a bit of a commitment. If she can't accept being locked up tight in her cute little clitty cage for six months, we may have to reevaluate if she deserves to endure the nip-tuck she's always dreamed of.
Will you be wishing Trisha luck as she slips the padlock into her clit cage, knowing the key is thousands of miles away, tucked safely in my desk drawer?
Valerie 844-332-2639 Ext 243
https://phonesexcandy.com/valerie