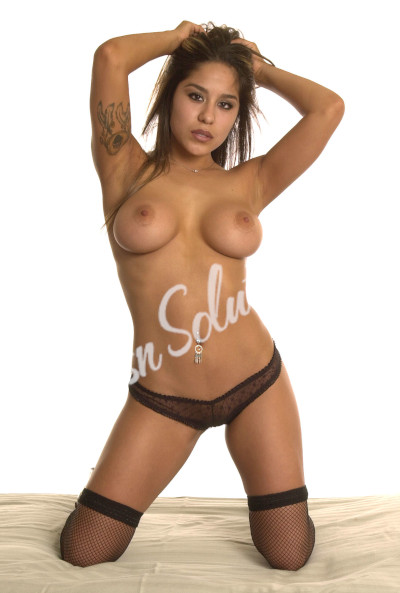 Tessa (1-844-332-2639) ext. 445
When I was younger, I always knew, I don't even know how I knew, but I knew that I was daddy's girl. He only took me to certain places, and did certain fun activities with me; no one else. He would come home from a hard day's work, and bring me a cupcake, and he always knew what flavor was my favorite; strawberry cupcake with chocolate frosting. Yum.
Sometimes he would sit me on his lap, and put his arms around me with such warmth, bouncing me up and down on his knee… like I said I was his favorite. He didn't do this with anyone else.
Fast forward to now, and guess what? I'm still daddy's favorite. The other day he came over to say hi. We had lunch. I thought it would be fun to take a trip down memory lane, both of us, so I wore a super cute short skirt outfit, some stockings, and Mary Jane shoes.  The look in his eyes when I answered the door was priceless. It was like I was young Tessa all over again. I looked up at him, and could just tell how happy and excited he was.
After we ate lunch, we went back to my place to rest from the yummy food we just ate. I sat next to him; he asked me if I wanted to sit on his lap like old times. I looked at him, my eyes glazed over, I was biting my lip and trying to hide the smirk I had on my face. "Yes daddy, I want to bounce on your knees like I did when I was younger". And so I got on… and we started bouncing, almost hard at first, but then it slowed down. He put his hands on my hips and somehow something that always was, was amplified and confirmed at this very moment. The bouncing got slower, and slower, and then it became obvious.
Call me if you want to go down memory lane with me too.
Tessa (1-844-332-2639) ext. 445