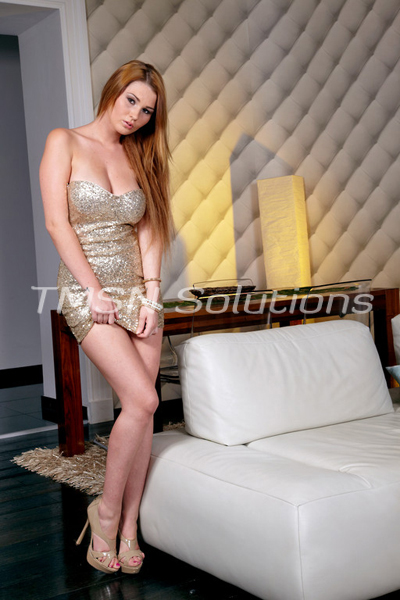 Kayla Cumsalot 1844-33-CANDY ext 357
It's after eleven p.m. on a cold, rainy night. You're in bed, watching the last episode of your show before you plan to turn out the lights and tuck in. However, the doorbell chimes. Who could it be at this hour? Worried someone could be in danger, you hurry to the door in just your boxers.
I'm standing there under the dim lamp of the porch light, drenched from the rain and shivering. My tiny cocktail dress does nothing to keep out the cold. My large, brown eyes look up at you, "Please, Mister. My car broke down and my phone isn't working. I'm so cold and need to call a tow truck. May I come inside?"
Don't Let Me In Phonesex
Something in the back of your mind whispers, don't let her in but you are a good guy. A helpful man. How could you leave a beautiful, young woman out in the cold when she's in need of assistance. Stupidly, you swing open the door and invite me in.
I push my wet hair back from my face and step inside. Once the door is closed, I scan the foyer. Leaning to the side, I lift my left foot and start to peel off my high heeled shoe. "I better take these off so I don't wake up your family."
"I live alone. Don't worry." Guilt rolls through you as you look my frame up and down. My shoe slips off my foot and into my hand. You don't even see it coming when I sling the high heel into the side of your temple to knock you out. Stupid man, when will you learn not to let me in.
When You Wake
Your eyesight is misty when you come to. Struggle all you wish but I've bound you securely to a dining room chair. You're confused over why your cock is so hard and poking out of your boxers. Even more unsure of how you ended up tied to the chair and why you have such a pounding headache. I giggle to bring your focus to me.
My cold fingers tease the length of your cock in a whisper of a touch. "I hope you're comfortable." I smile. "We're going to be here for a long while."
Kayla Cumsalot 1844-33-CANDY ext 357