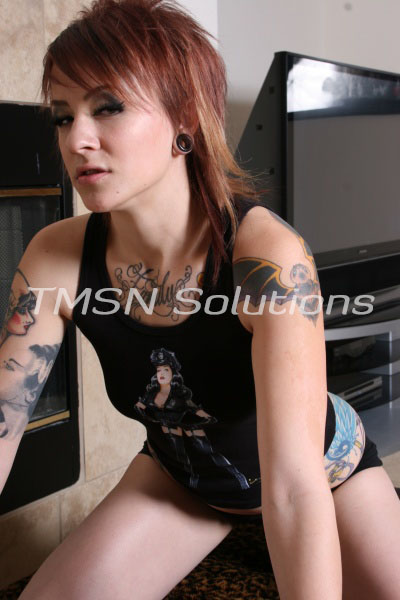 Mistress Noelle <3 1-844-332-2639 ext 379
I truly enjoy the power I have over men.  One look at me and they can't resist me.  No man tells me no when there is something that I want from him.  He is powerless against me.  Even when I want to force a hardcore public hand job on him.
Hardcore Public Hand Job
I was at the pub hanging out enjoying my pint.  When this very hot man pulled up on the stool next to me.  He struck up a wonderful conversation and we passes a few incredibly enjoyable hours just chatting and sharing stories.  Then he slipped his hand onto my thigh and slipped a finger under my skirt.
"Oh, it's like that is it?" I said to him and scooted my stool a bit closer to his.
"You are such a beautiful woman."  He replied trying to push his hand up higher under my skirt.
I firmly grabbed his hand and moved it back to his own lap while also moving my hand up the inside of his thigh myself.
"You don't say one word no matter what happens, or I will make sure everyone in this pub knows you tried to molest me."  I warned him before popping open the button on his slacks.
His eyes were watching me wearily now as he held his breath for a moment.  A small whimper sound escaped his lips as I reached inside his trousers and pulled out his cock under the cover of the cover of our bodies and the edge of the bar.
"Is this how you feel when you try to slip your fingers under girls skirts without first getting consent?" I whispered in his ear as I stroked his cock continually harder and faster.  "Do you feel like a powerful man now? How does it feel to be controlled by a powerful woman who doesn't put up with your thinking you have any power over me?"
He came all over himself right there on that stool.  I wiped my hand on his trousers, finished my pint, and left him there alone covered in his own cum.
Mistress Noelle
https://phonesexwhimpers.com/noelle/
1-844-332-2639 ext 379