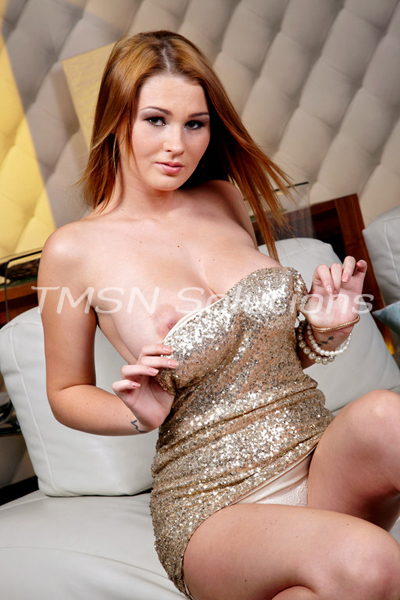 Kayla Cumsalot 1844-33-CANDY ext 357
Tonight at 6 pm PST, I'll be hosting game night! You don't have to be smart or have a long cock (lucky for you losers, eh?) to win my game. February is the month of LOVE and since y'all spend all day here, I assumed you must be good at purchasing gifts to win your lady's favor after she's caught you with your dick in your hand.
I'll be sharing some gift ideas (You're welcome) and all you have to do is tell me "What did you do," that caused you to spend that much $$money$$ on a gift.