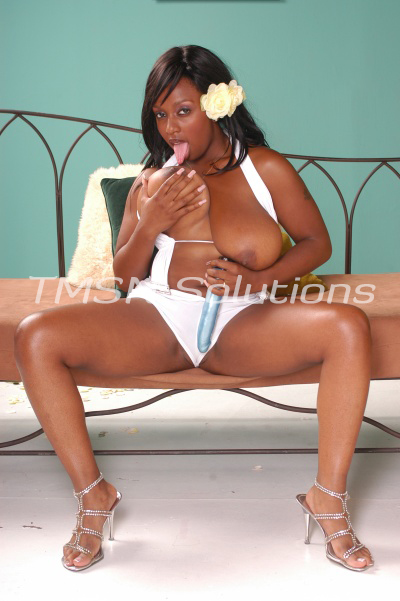 CINNAMON 844-332-2639 ext 277
Damn boys it's time for Mama Cinnamon to host Game Night! I hope to see ya'll in the chatroom at 9 pm est so you can enjoy some delicious desserts! Some of ya'll need to learn how good it is to be sweet. I'm tired of that whiney and negative energy that ya'll be bringing me! So get your ass in the chatroom and play Mama's Delicious Dessert Guessing Game and maybe you will win a free 15 minute call! 
Delicious Dessert Phonesex Game Time!
Ima be showing you pictures of desserts and you gotta tell Mama what it's called. I'm throwing in some international desserts in there so ya'll better be on your game tonight! The first guy to spell the dessert correctly gets a point. Woop woop!
The sweetest boy will win this game!
You know our lovely ladies will be in the chatroom to cheer you on! I bet my delicious dessert pictures will make you mighty hungry so make sure to hit up your favorite lady after the game to get your fill. Mama hopes to see you in the chatroom tonight! Come hungry and ready to play baby! 
CINNAMON 844-332-2639 ext 277
https://phonesexcandy.com/cinnamon