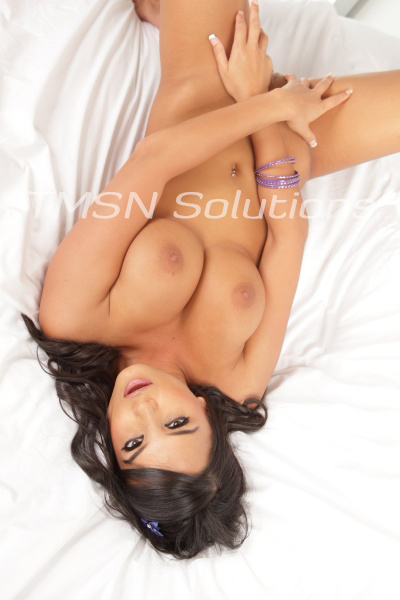 Rita 844-33-CANDY EXT413
Geppetto, a master craftsman, had just finished painting the details of yet another sex doll's perfect face. She slumped on top of his workbench. Her pale pink lips parted, ready to be penetrated, and her flat brown eyes starred through him. His thumb traced the curve of her lower lip, and he sighed. "You'll make someone very happy." He spoke to the doll, who would never be able to respond to him.
Then Geppetto stepped back and looked over the doll's body. He designed her from the top of her lush brown to the tips of her manicured toes. He knew the weight of her breasts against his palms and the stretch of her hips, but he'd never be able to sample such a beauty. She was meant for someone else. Tugging his gaze away from his most beautiful creation, Geppetto looked out his window longingly. The north star blinked brightly back at him, and he closed his eyes to make a wish he never dreamed would come true.
When You Wish Upon A Star
When he opened his eyes, his workroom was sparkling in fairy light. "What's this?" He lifted his hands in wonder. The pretty twinkling magic settled over his latest sex doll, and as the twinkles disappeared into her skin before his eye, his pretty doll blinked.
Geppetto watched the doll inhale her first breath. The rise of her perky tits made his cock stir in his trousers. Her chin lifted, and those flat brown eyes he painted now glittered with life. When her gaze settled upon him, she grinned. His heart paused when she squealed, "Papa!"
"What have I done?" He murmured in awe of the creature that slipped off his workbench. Her tits swayed with the movement and bounced when her feet met the ground. She was more lovely than he could have imagined.
"You wished for me!" The pretty doll moved to his side and squeezed her arms around him. "How may I please you?"
In wonder, he touched her jaw and inspected her with lust bristling under his skin. "You weren't meant for me, little doll. But, someone will purchase you and love you." His creations lips folded to a pout, and her brown eyes blinked up at him.
"But I'm not a doll any longer. I am yours to command." Gepetto couldn't argue her logic. He could not sell a real girl. She was no longer a sex doll, but he'd make her his little love slave.
Rita 844-33-CANDY EXT413
https://phonsexcandy.com/candygirl/rita