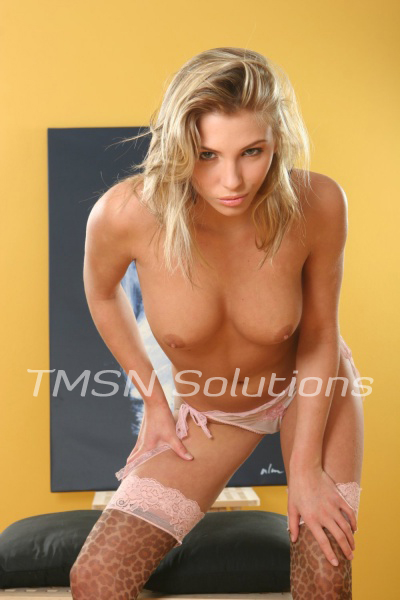 It is another night out for me, in a tight little red dress that adorns my body. My dress compliments my luscious curves as I  go from bar to bar in search of my prey. It is never an issue for me to turn heads. Most men are desperate to spend a night with me from just one glance. It's easy to reel them in because their jaw drops at my milk-filled breasts and plump ass. But their friends will often snap them back and warn them to stay away. Because of the tales of guys being held hostage and forced to milk my tits. My reputation is enough to turn most of them away.
Now Come Milk Me, Baby!
Because of this, I usually spent hours scouring the local clubs for a tourist. And without a friend to warn them, or deep down I  hope for a man who hears stories but is still eager to comply with my wishes. Sadly, I may return home empty-handed this time until an unfamiliar handsome face catches my eye. He is my perfect target! A nerdy guy who adventures out to a club for a bit of fun… little did he know what kind of fun I have in store for him.  As I walk closer to his booth. I notice his eyes widen in shock, realizing that I'm gorgeous beyond belief.
Next, I pull him in to whisper into his ear. My purpose is it let him know I see, I'm turning him on. And that  I  can take care of his needs down there. With seduce in my eyes, I suggest to him that we go back to my place and how he can cum inside me while moaning into my big tits. A faint whimper escapes his mouth when I'm done toying with him. Opting to take that as a yes. He is going to milk me, baby. I can't wait! I  grab his hand and guide it around my waist. We get a lot of stares that lock on the two of us as we leave. Many of them think… how this poor guy will be lured into my trap. To be continued…
 Cindy (844-332-2639) ext 435
https://phonesexcandy.com/sinfully/2023/05/12/teen-truck-stop-whore-parts-2-of-2/
https://phonesexcandy.com/candygirl/2023/05/12/teen-truck-stop-whore/