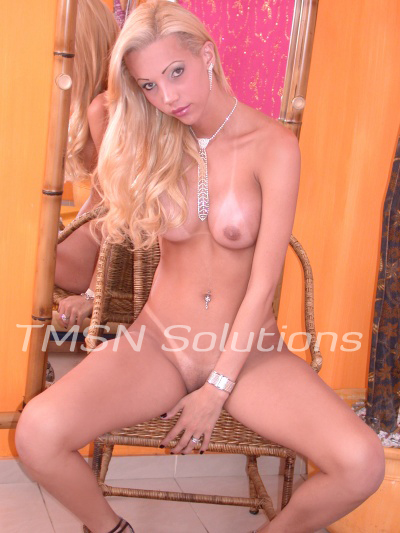 TS Alexus 844-332-2639 EXT 349 
You've been a male sub in my home for a few weeks now, are you finding comfort in your servitude? I'm happy to hear you've adjusted well to being a doormat. You never even ask for your clothing anymore and I know a few of my gal pals have been kind enough to put you to use.
It's now time for your MALE PERFORMANCE review. You'll step into the dining room, nude of course, hands behind your back and your eyes down. At the dining table are three of my friends and me, we're here to evaluate your service. Ready to begin?
Male Performance Review Phonesex
Giggles roll around the table as your micropenis stands as erect as it can manage. You seem nervous, why then is your dumb dick so excited? No one is going to please it today. We're here to talk about how well you've been performing as a sub.
The beautiful brunette at the end of the table taps a pencil over a notepad as she speaks, "I called him into the living room the other night while watching TV. I was in the mood for hours of getting my pussy licked while binge watching my show and his tongue was less than enjoyable. I had to keep telling him to keep his hands off his prick. Honestly, I was unimpressed."
That dumb dick of yours twitches with the memory, making me swat it swiftly with a notepad of my own. It doesn't seem like this review is going to go well for you.
TS Alexus 844-332-2639 EXT 349
https://phonesexcandy.com/candygirl/alexus/