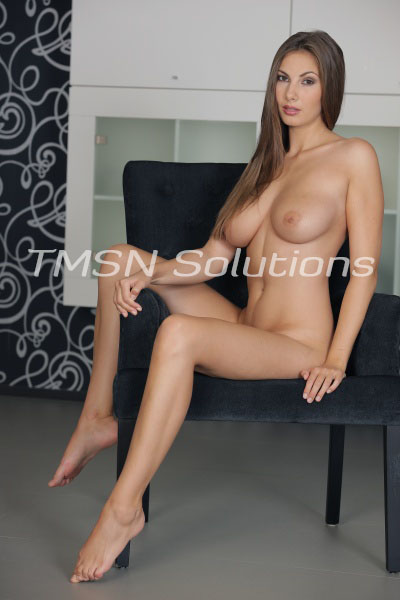 *LUCY*  844-332-2639 xxx- 221
Tiny Dick loser, I assume you're used to being called that all the time right? What a pathetic excuse for a penis you have. It's not even a pathetic excuse actually. It's a flat out insult to the word penis. Wait a minute, are you a girl? Did your parents really want a son? Are you sure that's a tiny little dick and not a clit?
You're not getting remotely close to my pussy with that thing. All that you're going to get it SPH phone sex. It seriously cracks me up when you dorks rub your little wee wee's like a woman flicks her bean and you call it jacking off. It's honestly just too much but it does make me laugh.
Continue reading "You're A Tiny Dick Loser Who Doesn't Deserve To Cum! SPH Phone Sex" →