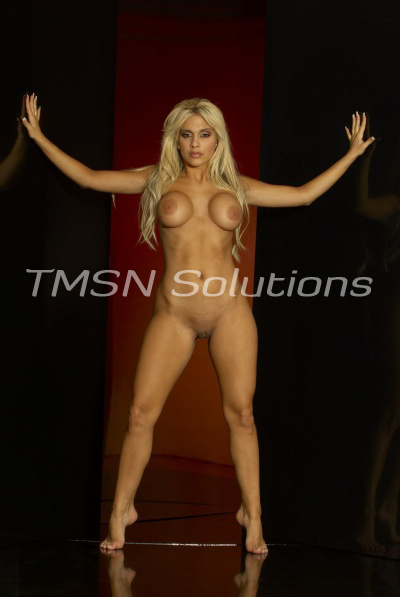 1 844 332 2639 ext 283 Pandora
Aren't you a walking lose-lose situation? Look at you, you pathetic excuse for a "man". If I even TALK to you, it's a win for you. Good thing you have to pay me by the minute to listen to your underling drivel. Are you a pillow humping, hand fucking homo? The only skill you possess is premature ejaculation. Your mother must be so proud. *Eyeroll*
Associating with you AT ALL l is a lose-lose situation.
I would be afraid your loser would rub off on me, but I'm too much of a perfect mistress Alpha for THAT to ever happen. Women like me don't touch losers like you. You know this, so you do everything in your power to get my attention in other ways. You'll sissy it up and feminize, hoping to become one of my loyal femmeboy followers.
If all you have is a credit card and $25, use it. You could AT THE VERY LEAST  pay me to hear all the disgusting, useless, unmanly, sissified word sludge that pours out of your unworthy mouth. Why would you offer to serve, but have ZERO to offer? I know the world has shot you down numerous times, and no one will date you. If you have a wife, you MUST call me to let me know what kind of money you have.
You must be used to paying for attention by now!
I just feel like the people in your life deserve an apology. Christ, what a let-down you have turned out to be. You're mediocre job, tiny dick, and unworthy persona create SUCH a pathetic combination. I'll make you feel bad if you stick me in this lose-lose situation. That's a guarantee. I know some sissies are sensitive, and some pathetic faggot boys think they deserve some respect. You will not get it here. I will hurt ALL of your feelings. Every single one of them.
So, grab your lotion from beside your bed, and call me. At least then your lose lose situation will then be beneficial (to ONE of us at least)
Humiliatrix Pandora
1 844 332 2639 ext 283
https://sinfullysexyphonesex.com/pandora