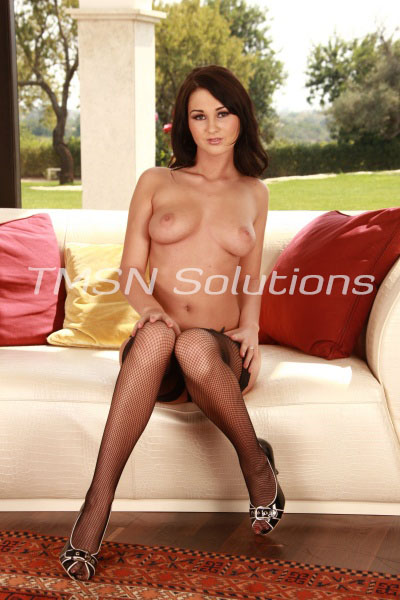 Kayla Cumsalot 1844-33-CANDY Ext 357
I lay out my attire for today's adventure, just how you like it.  Sundress with spring shades of light green and lavender, to make my feminine curves pop.  Matching pumps, light green for the shoe and lavender for the heel.  Lavender lips, and light green eyes, I'm quite a sight to behold as I apply my makeup in the mirror.
I head back to the bedroom and see what else I need to put on before heading out.  No bra, but that was always the plan.  Tits like mine are much more fun riding free in the flimsy sun dress material.  Especially after a cold winter being hidden behind sweaters and jackets.  Time for them to breathe.
But there is one thing I still need.  Well, two.  My lush.  Your lush.  Yes, I said yours.  Today, you're leading me on a little public shopping sex adventure, and I can't wait.