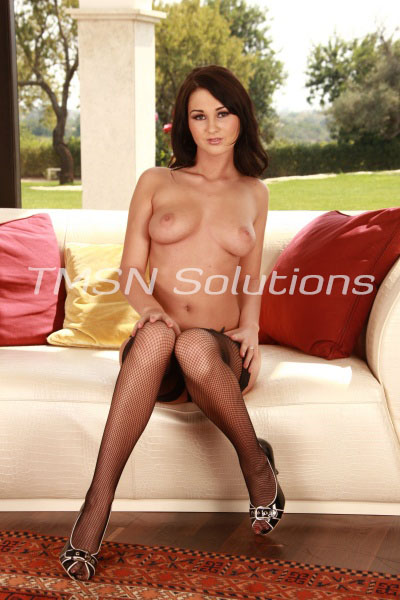 Kayla Cumsalot 1844-33-CANDY Ext 357
I lay out my attire for today's adventure, just how you like it.  Sundress with spring shades of light green and lavender, to make my feminine curves pop.  Matching pumps, light green for the shoe and lavender for the heel.  Lavender lips, and light green eyes, I'm quite a sight to behold as I apply my makeup in the mirror.
I head back to the bedroom and see what else I need to put on before heading out.  No bra, but that was always the plan.  Tits like mine are much more fun riding free in the flimsy sun dress material.  Especially after a cold winter being hidden behind sweaters and jackets.  Time for them to breathe.
But there is one thing I still need.  Well, two.  My lush.  Your lush.  Yes, I said yours.  Today, you're leading me on a little public shopping sex adventure, and I can't wait.
Public Shopping Sex Adventure
I slide the pink lush inside my slit, already wet and glistening with the anticipation and arousal of what you're going to do to me.  Will the little old lady hear?  Maybe the nerdy cashier I always love to tease?  Or maybe you, watching from afar, may turn it up so loud that the whole place can't help but know our secret – I'm an insatiable slut totally in your control.
You wanted me to "keep it inside" naturally, by squeezing my pussy muscles together tight. But, dear, I told you, I can't trust myself around you, and if you make me spasm and it slips out, we'll never do this again.  So we compromise, and you allow me the thinnest, barely there g string to give me a little help in case I get so wet that things start to "slip."
And then I head to the store.  I turn the lush on before stepping out of the car and open your shopping list, just as we agreed. Turned on and all yours, I step inside the store.
Kayla Cumsalot 1844-33-CANDY Ext 357
https://phonesexcandy.com/candygirl/kayla