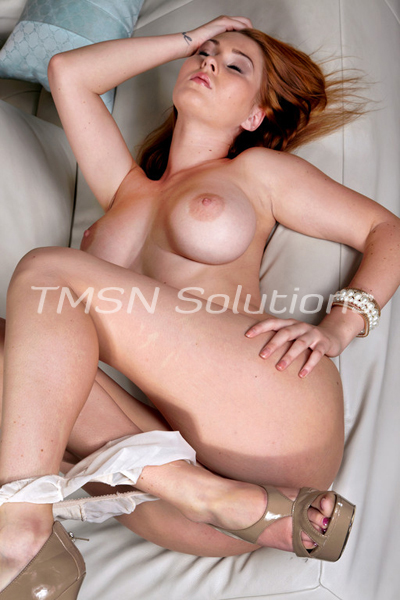 Kayla Cumsalot 1844-33-CANDY ext 357
I've grown so tired of the false promises. You lurk, watching me like a stalker on several platforms, wishing to be close to me. If circumstances weren't as they are, I may have been flattered, but I'm not. Perhaps if you stayed in the shadows like a real stalker, I wouldn't notice your presence, and you wouldn't annoy me as much as you do, but you are stupid, constantly making yourself known.
"I promise I'll pay!" but you don't. "I swear I'll be good for you." but you aren't. "Please, Kayla, I miss you so much." Yet, waste all the time we could be spending together avoiding setting up a session. I am an Empress, worthy of pets who serve willingly. My sweet domination showers over those who behave, not the few who seek to annoy me.