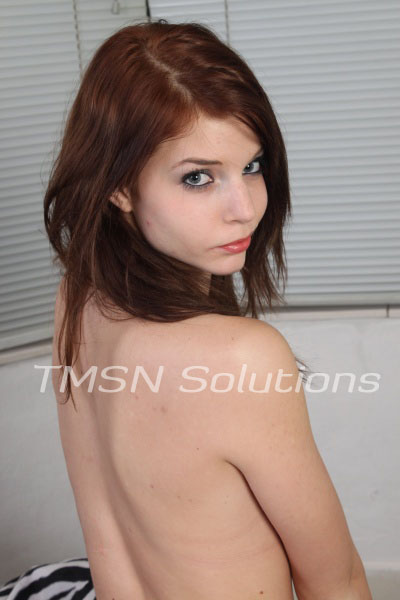 1-844-332-2639 Ext 204
I'm asked all the time what I off so let me spell it out for you!
GFE: let me be that sweet sexy voice you've always wanted as your girl on the other end of the phone. I take joy in bringing you comfort and love! You need compassion in your life! So why not let a sweet southern small-town girl give you what you need?
JOI: will have you begging me to let you cum. And I will only let you if you can ask me nicely!
SPH: You call that a cock? Lol, most little things are cute but sometimes they need to be laughed at so the one attached to it doesn't forget his place! I need a good laugh today!