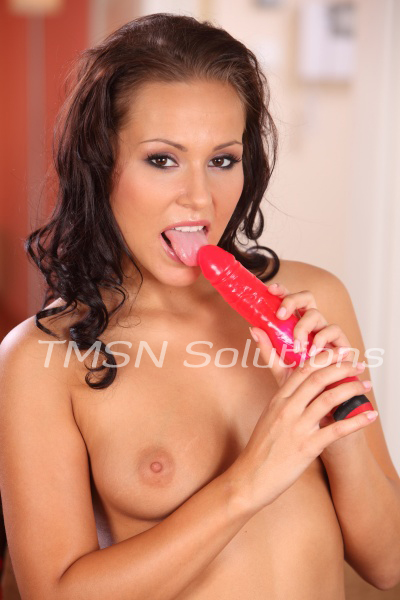 XXOO Laylene 1-844-332-2639 ext 419
No taboo with the minister
Every Monday night I go to our circle group and this Monday was no different.
I thought I would make it a little more exciting this week. So, I put on my vibrating panties in hopes I could get off while everyone looked on. I flipped the switch to go and gave the congregation updates on the projects.
The vibrator was fucking my little hole, bringing me to multiple orgasms and no one knew but me. Or so I thought.
After the meeting, we always have cookies and punch. The senior minister, who is also my daddy's friend, walked up and whispered in my ear "how wet are your panties little girl?" I turned and I was within inches of his mouth. His eyes shined and his pupils dilated as I told him, "Soaking wet daddy."