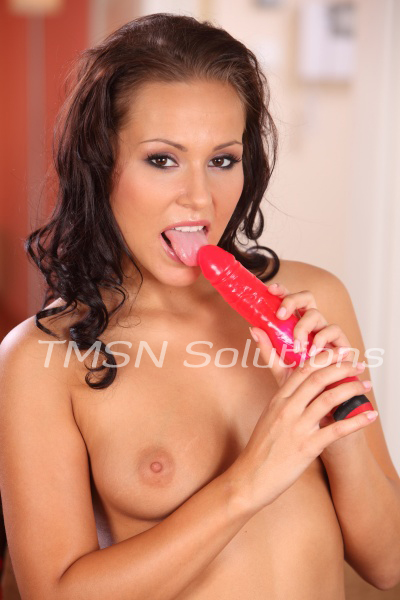 XXOO Laylene 1-844-332-2639 ext 419
No taboo with the minister
Every Monday night I go to our circle group and this Monday was no different.
I thought I would make it a little more exciting this week. So, I put on my vibrating panties in hopes I could get off while everyone looked on. I flipped the switch to go and gave the congregation updates on the projects.
The vibrator was fucking my little hole, bringing me to multiple orgasms and no one knew but me. Or so I thought.
After the meeting, we always have cookies and punch. The senior minister, who is also my daddy's friend, walked up and whispered in my ear "how wet are your panties little girl?" I turned and I was within inches of his mouth. His eyes shined and his pupils dilated as I told him, "Soaking wet daddy."
No taboo
I asked if he would like to see it for himself. He grabbed my hand and told the leader that he needed to show me something in the office.
We walked to the office and didn't even bother locking the door. We immediately removed our clothes and sat on the couch. He was fingering my juicy wet pussy until my juices spilled onto the cushions.
I sucked his cock until it was throbbing and then I climbed on top of him and slid down his cock. Riding him hard and bringing that married minister to orgasm as he filled my tight cunt. Soaking wet from my juices and his load I licked him clean and told him "Thanks, daddy."
Then I pulled up my cum soaked panties and headed out to mingle with the rest of the group. I caught his eye a while later and I could see a nice size bulge growing. I smiled and nodded towards the office.
We met back there again and this time we fucked without even closing the door.
XXOO Laylene 1-844-332-2639 ext 419
https://phonesexcandy.com/sinfully/laylene/