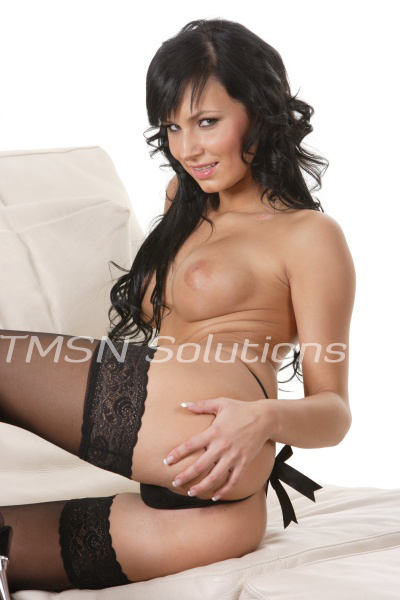 Zia 1-844-33CANDY ext 402
I love talking with you every day and hearing your sexy voice and moans of pleasure. It makes me so hot to get you off and I love making men happy. What really gets me going, though, is mutual masturbation. I frequently touch myself while I'm on the phone with you.
Mutual masturbation is so hot, don't you think? Two people in the throes of passion so turned on that they want to pleasure themselves at the same time in two different parts of the world. Or, even in the same room, it is so incredibly sexy. I often reach down and feel my wet pussy as I get you off with my voice because knowing you're jacking off on the other end makes me so horny.