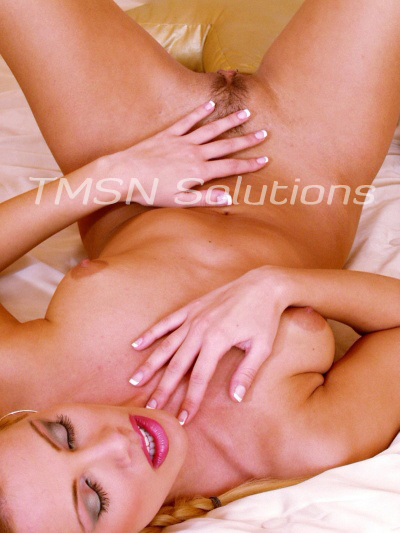 xXx Francie xXx 844-332-2639 x 208
Watching you get ready for bed makes me so horny. I'm lying in bed, propped up against the headboard, watching you in the bathroom—the wide expanse of your sexy back turns me on, muscles rippling with every movement. Your bicep flexes as your brush your teeth, and it should be illegal to make something so ordinary sexy.
I see the towel looped around your hips, and I pray for it to fall. All I can think about is getting you into the bed so I can jerk you off. I roll on my side for a better view. Watching you comb through your freshly showered hair and then rub lotion into your pecs and down your abs. That happy trail makes my mouth water. Your wife is one lucky bitch. "Baby, hurry up," I call to you, not wanting to waste another second without my hands on you.