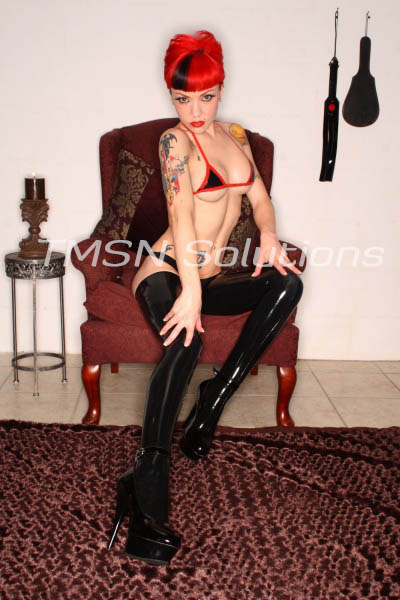 844-332-2639 ext 205
You're just a mindless cock stoker and I'm going to brainwash you into accepting yourself for the mindless jerkoff you really are. Just stare at my perfect body and become mesmerized by my flawless form. So I can get you to admit to yourself that you're nothing but a mindless jerker. Relax as you stare, and listen and jerk that cock. You just can't fight what you are. Accept that you are completely mindless in my presence. You love to mindlessly stroke to me, it's so easy to be a mindless jerkoff for me. It feels so good.
I know it is so hard for you to admit to yourself that you're nothing but a brainless jerkoff. But you need to accept who you are. And I'll slowly mesmerize you into really knowing that you truly are a mindless jerker. You just love to stare and mindlessly stroke, you feel yourself losing control over your brain as you accept your true nature as a mindless cock jerker. This is all you were meant for. Stare, stroke and listen, my mindless jerker. Get lost in it.
You love how this feels, don't you? Being completely brainwashed by me into even more of a mindless jerker. You feel yourself falling more under my control. You can't stop jerking. And mindless jerkers need to pay to stroke those cocks. You're a mindless jerking pay pig. I turn all mindless jerkers into my financial slaves. So you're going to pay as you mindlessly jerk, and this should be so easy since I'm already in your brain, doing the thinking for you, telling your brain what to do. Mindless jerkoffs love to pay me. It feels so good to pay me while you're mindlessly stroking. You can feel the pleasure sensors in your brain go off each time you stroke, each time you pay, they are connected.
Austra
844-332-2639 ext 205