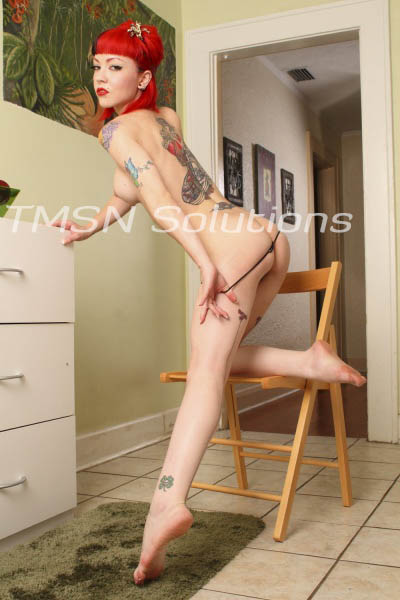 844-332-2639 ext. 205
CEI. The three most beautiful letters in a delicious anagram. Say it with me, loser. Cum eating instructions. Sweet, salty, forbidden and delicious. Imagine my sweet voice, so silky, telling you over and over to gobble down that sweet sweet spunk. I'll whisper it till your brain is saturated with it, I'll murmur it till its the only thing you can think of. It's going to be permanently imbedded in your mind to suck cum with me.
I want to show you how to eat your cum, how I want you to eat your cum. I want to make you a slave to your desire, and mine, for you to suckle that cum off your fingers after you're done beating off to just the idea of it. We are going to ensure that you are just a cum junkie looking for your next fix.
I bet I didn't even need to tell you what CEI stands for, did I, pet? You have been thinking of it for a long time. You've also been doing it for a long time too, haven't you. Recycling that cum right back into your greedy little mouth like a whore. That's what you need isn't it baby, to be a cum suckling slut gobbling every little drop like its white gold. You greedy little slut.
You're going to tell me how it tastes, pet. Then how warm it is. Even how salty it is, and we're going to dwell on every, single, second. You're going to lick your lips for me first. Then you're going to suckle your fingertips. Finally you're going to tell me how delicious all this sweet cum is and how eager you are for more. When you're done we're going to get you more cum to eat too, pet. You know there's always more.
Austra
844-332-2639 ext. 205