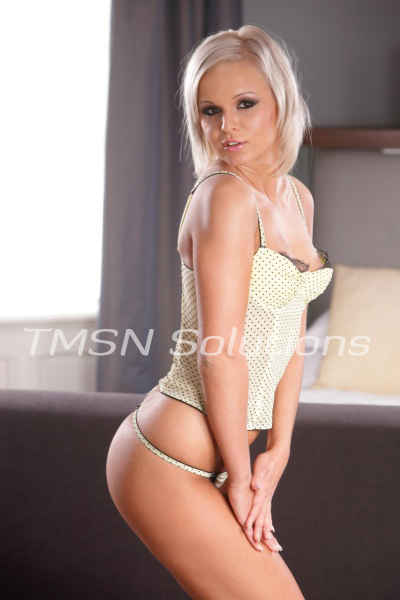 GIGI 844-332-2639 ext 299
I had an acquaintance who was a doctor, whose name was Andrew. I was pleased to talk with him on medical topics, I was enjoying it. One day, sitting at his house, I told him that in my youth I was in the hospital and had a Humiliating Enema Experience , which I still carry with me with some fear inside. He said to me that he wanted to fulfill some of his fantasies with me. He asked if I get excited by these conversations and if I want to try some of them?
I was a little embarrassed, feeling the heat in the lower stomach, lace panties almost stuck to my wet pussy. I imagined him holding a thin, white tip with his gentle fingers just before inserting it into my ass.
"Please, I don't want to, it's not normal," I whispered. It was impossible for me to raise my eyes to him; but bitted my lip and silently nodded. Continue reading "Humiliating Enema Experience Phonesex" →