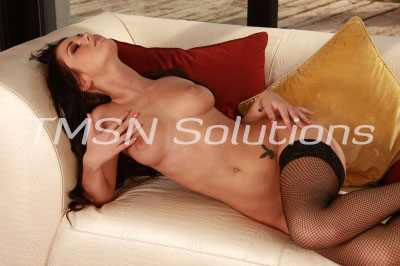 Recently, I've been changing diapers and taking care of the babies but I always come back to my roots. My poor, tight body hadn't been used by a DOMINATE man in far too long! Calling up "Sir" was just the thing I knew I needed to do. Sweetly, I begged him to come over. I needed to be used hard like the CUM SLUT I am and I knew he'd know just what to do with me.
When he arrived, he had massive amounts of coiled ropes in his hands. The sight made me tingle! Sir stripped me quickly and soon I was laying on my back with my wrists tied under my knees and my ankles bound together. Then he had looped the knots around my ankles to the ropes surrounding my tits. The ropes were wound tightly around my shoulders to keep my legs up high and my pussy exposed.
Pretzel Bondage
Perfectly helpless now, Sir tapped my mouth open with his fingers and shoved a bright red ball gag between my teeth. He buckled it tight and strolled away from me. I turned my head to watch him plug the MAGIC WAND into the wall. It would have so much power and I shivered anxiously.
He didn't hesitate. He pressed the head of the wand between my pussy lips, right against my clit and turned the power to high. My whole core shook as the sudden, FORCED ORGASM shook my bound body. Screams from my throat were only slightly muffled by the ball gag.
With a smirk, he removed the wand and placed two fingers into my contracting cunt. He finger fucked me hard until I was right on the edge of a second, more powerful orgasm and then he stopped. Over and over he played this game with my desperate pussy until I struggled so hard against the ropes.
Soon, every muscle in my body was taxed. Tired and aching but still so desperate to cum again and again. I begged around the gag and did my best to lift my hips. I don't know how much time had passed but I could feel my pussy juices raining down my ass crack to puddle under my body before he finally touched my pussy with the wand again.
I came with a glass-shattering scream but he wasn't finished. I'd only be finished when Sir decided.
Kayla Cumsalot 1844-33-CANDY ext 357
https://phonesexcandy.com/sinfully/kayla
https://phonesexcandy.com/candygirl/kayla/