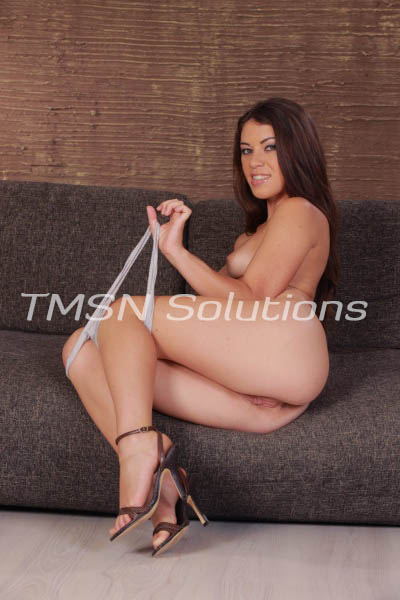 Not only do I tease men. I fantasize about the perfect woman. Partaking in a threesome with you and your wife would be a naughty dream come true. Although I can't promise my attention will be on you but  I can promise I will make you hot with desire as I make your wife moan fingering and licking her juices.
You Just Can't Satisfy Her Unstoppable Thirst For Sex You Are Your Wife's Cuckhold
Your wife has always been an adultress slut. Watching her ride other men with bigger cocks than you will ever have turns you on. Nothing is more exciting than the thrill of watching her. Her sweet sensuous and seductive body always moves like a dancer.
Your Wife Does Not Just Desire The Sexual Pleasures Of  A Man But Also A Woman
A womanly lover is like non-other. Nothing a man can provide. Our curvaceous sensual yet gentle and loving caress can touch the deepest centers than no man's cock can. When two women make love together our moans echo and fill the room Lyrically and our erotic energy transcends the heavens.
You Watch Me Make Love To Your Wife While Sitting In the Corner 
Our lips softly touch each other and bodies entwine becoming one. Our fingers grasp each others hair while our backs arch in forbidden pleasure of another woman's company. Leaving small hickeys on your wife's exposed body I work my way down between her thighs. My tongue slowly teasing one kneecap working its way up to her velvet center. While thinking to myself how many licks does it take to get to the center of a tootsie pop.
Sounds Of Pleasure Get Louder With Each Lick Bringing Her Closer to Climax
Take a moment and Indulge this thrilling and exciting fantasy. Nothing is impossible when you have an open minded dirty Goddess like me. Pick up that phone and make your bi-sexual cuckhold fantasy a reality.
Call Me
844-332-2639
EXT 266
https://sinfullysexyphonesex.com/chelsea/
https://sinfullysexyphonesex.com/chelsea/